Why Goat Milk Formula & Foods?
Naturally easier to digest than cow milk, mild in taste and rich in critical nutrients, families across the USA are discovering the health-promoting benefits of goat milk based foods for their little ones.
Learn More
Why Kabrita Goat Milk Formula
Kabrita USA is on a mission to help families feed their little ones with confidence. That's why we've created a line of nutrient-dense first foods with the gentle goodness and nutrition of goat milk. We are dedicated to the health and well-being of all children, our happy goats and the planet.






Supplementing & Weaning
"I wanted to make the transition from exclusively breastfeeding to something gentle and easy to digest without compromising on quality and ingredients."
Janelle H, Kabrita Mom
Read More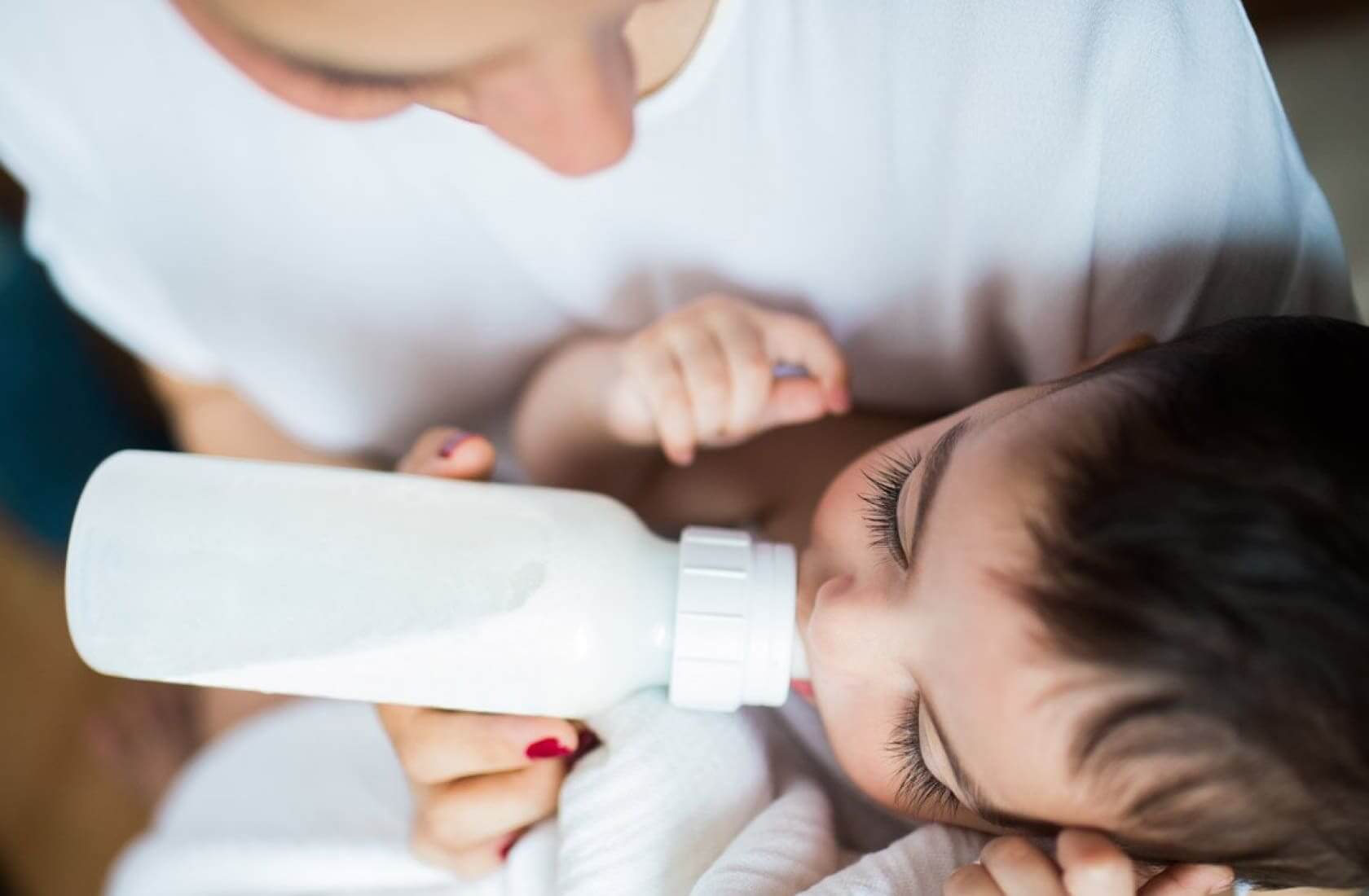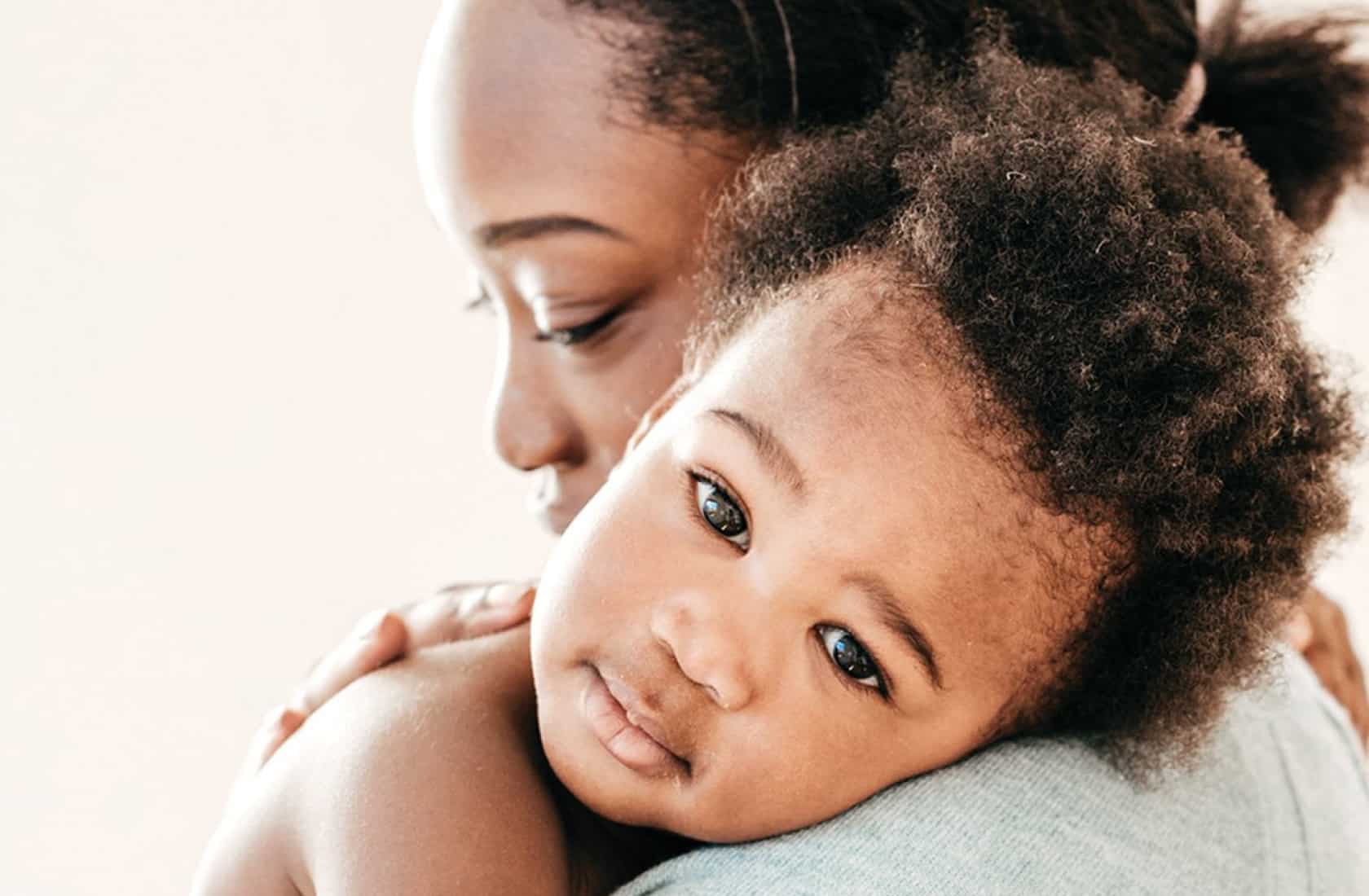 Tummy Troubles
"As soon as we switched to using Kabrita exclusively, the difference was like night and day, she was much happier."
Niki S, Kabrita Mom
Read More
Toddler Nutrition
"When he doesn't finish his food, at least I know he's getting nutrition during the day with Kabrita."
Meg G, Kabrita Mom
Read More