Does Baby Formula contain hidden toxins? Some thoughts on the Clean Label Project report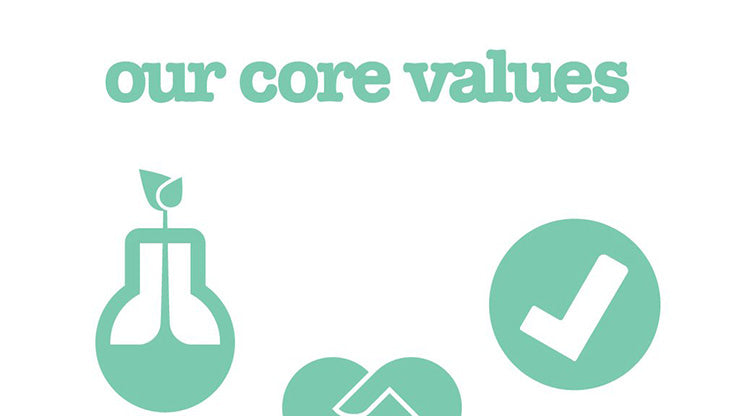 We applaud efforts to create greater food label and ingredient transparency. And so, it was with great interest that our team reviewed Clean Label Project's baby food and infant formula product ratings. While we were initially pleased to see that Kabrita Goat Milk Formula received a 5 star review, we were also confused about the lack of accessible data. As Moms, we understood that this type of viral media could cause a lot of distress and confusion, further complicating the already challenging job of making healthy and thoughtful feeding choices.
Without understanding all of the Clean Label Project criteria and in the absence of peer-reviewed data, the results are incomplete and lack context. A worried mother cannot bring any information to her healthcare provider to further understand the implication of the "toxins" alleged to be her in baby's food. We encourage Clean Label Project to release their data so that all companies, including our own, can best serve their families.
Our Values
Transparency, openness and a desire to bridge the gap between the ideal of all natural and the realities of life is at the heart of KABRITA USA. We are determined to help families across the US to have access to the best baby formula and to nourish their child with confidence. Let's explore a few of our company values.
We are accessible and transparent
At Kabrita USA we are committed to sharing reliable, relevant and honest content to empower parents to make informed choices. We also believe in open communication and strive to always be responsive to feedback. We are proud to offer complete and detailed ingredient disclosures.
We believe in a culture of continuous improvement
We believe that learning starts with listening. So, we use our valued consumer feedback to steer the direction of our formulations. We also believe that education and exposure to new ideas helps to improve our performance and our products.
We care deeply about KABRITA quality
We assure our Kabrita families that our KABRITA Goat Milk Formula is safe and nutritious. Our nutrition information details each of our critical nutrients, highlights the FDA infant formula nutrient guidelines, and reviews how we compare to other formulas and milk.
KABRITA Goat Milk Formula is free of heavy metals, including arsenic, lead, cadmium and mercury. Our company has an extensive monitoring program for all incoming raw materials. In addition, the Dutch authority in dairy products has a monitoring program for all dairy products (both our ingredients, as well as our end-products).
All families try to do the best for their baby. KABRITA is dedicated to helping parents navigate their child's nutritional journey. We love to share information about KABRITA Goat Milk Formula ingredients – please visit our Behind the Label series, blog and FAQsto learn more.