Butternut Squash Cobbler For Toddlers With Cow Milk Sensitivity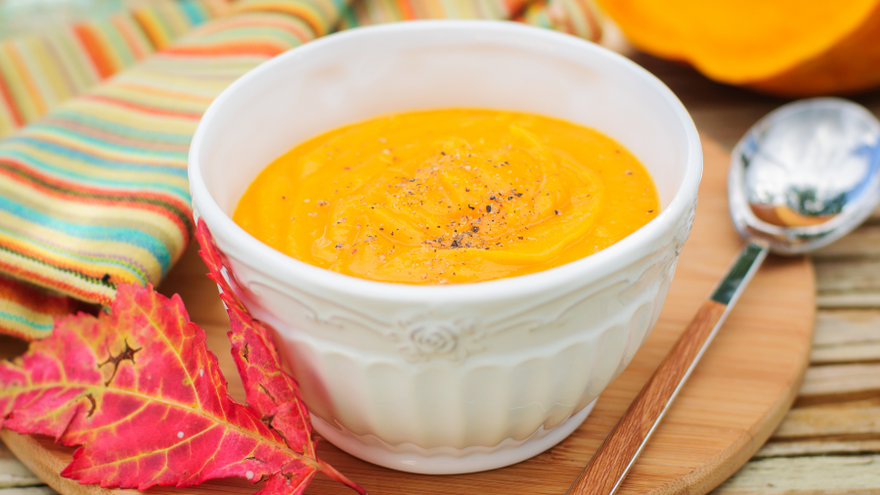 This wholesome, Butternut Squash Cobbler recipe with Kabrita Goat Milk Formula is excellent for introducing new foods to your little one and is great for kids with cow milk sensitivity.
Recipe by Kristen Curran
Are you looking for a delicious, savory recipe for your toddler?
Real Kabrita mom, Kristen, created this toddler-approved recipe for her daughter Paige using butternut squash! Here are the directions:
Combine the dates, formula, oatmeal, water, and cinnamon in a blender and purée it. Once all the ingredients are combined, and the mixture is smooth, warm it up on the stove very briefly. Using a spoon, scoop the purée into an ice cube tray and fill each section about halfway up.
3 Small Carrots (1/2cup)
1 Baby Butternut Squash (1/2cup)
Peel and steam the carrots and squash. I used an instapot for 6 minutes. Purée in the blender till smooth and spoon into ice cube tray on top of oatmeal mixture. Freeze the tray!
When you are ready to serve dinner, take two to three cubes, and thaw in the microwave, and serve! Until you know your microwave, reheat in 10-15 second increments.
Kabrita non-GMO Goat Milk Formula is designed to maintain the natural comfort of little ones during feeding transitions, such as weaning, supplementing or changing formulas due to skin or tummy troubles*.
*Not suitable for cow milk protein allergy