Third Party Distributors: What you Need to Know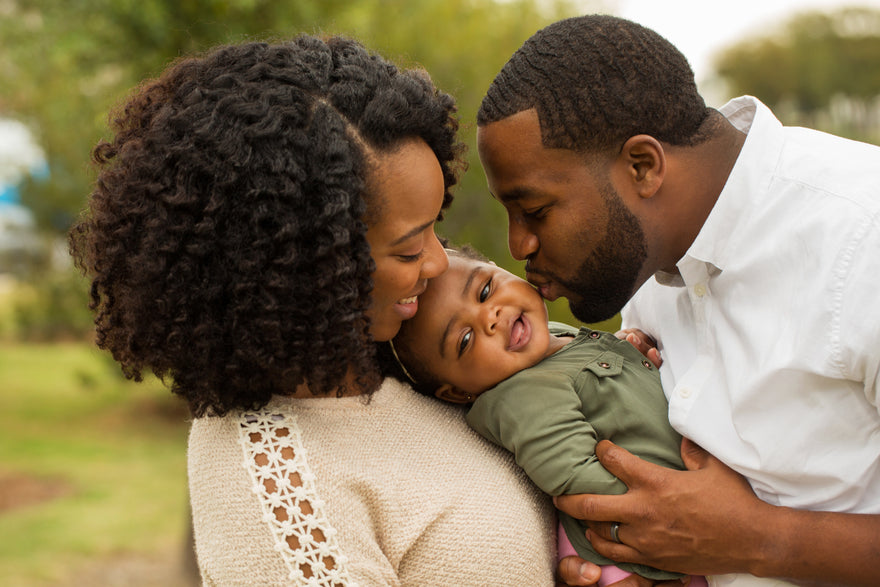 With the busy-ness of raising a young family, many parents take advantage of online shopping, which can be a huge time saver! Read on to learn about where to reliably purchase Kabrita online and the potential risks associated with third-party resellers.
Our Online Partners
Kabrita USA is pleased to partner with several online retailers, such as Amazon, Costco, Walmart, and Walgreens. These online partners purchase directly from Kabrita USA. We maintain a record of their inventory, including lot numbers and batch codes. This oversight is a part of our quality assurance and commitment to families. We are also pleased to offer superior customer service. We have the systems and precautions in place to ensure our products arrive in your hands, and your baby's tummy, safely. If you have any problems with a Kabrita product purchased through a reputable retailer, our customer service team will do everything they can to make it right!
Third-Party Resellers
Families should be aware that third-party resellers have become increasingly common across many industries. This has become especially pronounced in the Baby Formula category. Third-party resellers are unlicensed and not directly affiliated with Kabrita USA. There are some potential risks associated with purchasing products from a third-party reseller, especially when it comes to baby products.
Expired and damaged product. Products purchased through third-party resellers have the potential to be expired, dented or damaged when you receive them. Since these sellers are not affiliated with Kabrita USA, we are unable to exchange, refund or be responsible for any expired or damaged product received.
Recall alerts In the unforeseen chance of a product recall, third party resellers will not be notified. Kabrita USA would work with all of our official partners to responsibly manage the recalled inventory. Third-party resellers do not have systems in place for potential product recalls, an especially important policy for any product designed for babies.
Safety issues All foods have specific environmental conditions that help to maintain the quality of the product. For baby formula, environmental storage and shipping standards are especially important. Incorrectly stored baby formula can adversely impact taste, color, texture and even potentially, the nutritional quality of the formula. Kabrita USA cannot guarantee or attest to the storage conditions maintained by third-party resellers.
Spotting a Third-Party Reseller
It can be tricky to spot a third-party reseller, especially when looking for Kabrita through a trusted online partner, such as Amazon. We recommend that families:
Avoid clicking "See all buying options" or "Available from these sellers", as these are third party resellers.
On Amazon, look for Prime logo and eligibility as Kabrita products purchased through our Amazon storefront are eligible for Prime delivery.
On Amazon, ensure you see the note "Ships from and sold by Amazon".
Where to Purchase Kabrita
Kabrita USA is pleased to partner with a number of reputable in-store and online retailers. In-store, Kabrita can be found throughout the USA at Whole Foods Market, Sprouts, Raley's, Wegmans, and a number of other independent options. Please visit our store locator to find options in your area. Online, Kabrita is available through kabrita.com, walgreens.com, walmart.com, and amazon.com. If you have any questions about how or where to purchase Kabrita products, please connect with our team – we're always here to help! Reach out to us anytime by email: hello@kabrita.ca, phone (1-855-816-3999) or DM us on social, @hellokabrita!
---
Are you curious to see if Kabrita Goat Milk Formula & Foods may be right for your family? Check out our FREE Trial Kit today!

Kabrita Goat Milk Toddler Formula may be an option for little ones during feeding transitions, such as weaning and supplementing, or those with minor issues associated with cow milk sensitivity*. We encourage parents to consult their little one's healthcare provider before making a feeding change.

*Not suitable for children with confirmed cow milk protein allergy