Kabrita and COVID-19: A Message to our Community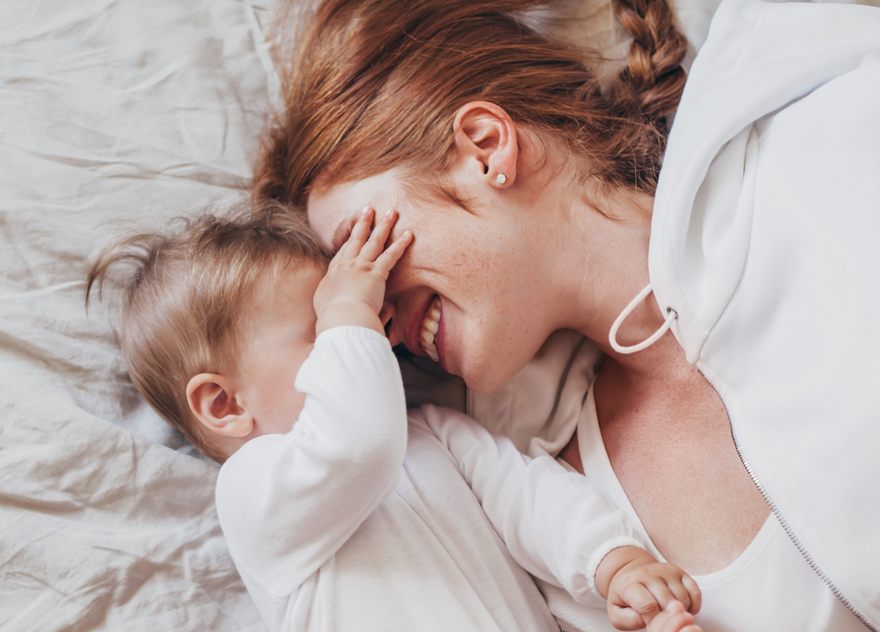 As a Mom-led team, we know that this is a challenging time for all.
As we follow recommendations from public health experts on social distancing, Kabrita USA is taking precautions to protect our employees and the community. As such, we are all now working from home until further notice.
The health and safety of our Kabrita community is our number one priority. We have been assured by our Dutch regulatory colleagues that there is no reason to doubt the safety of our formula.

Our warehouse partner is also working tirelessly to mitigate the spread of COVID-19. They remain fully operational, with enhanced facility cleaning, sanitization procedures, and social distancing measures. Given this additional labor, throughput is solid but slower than usual. Customers may experience between 24-72 hours delay in their order processing.
We continue to do everything possible to meet our customers' needs. This includes producing additional formula in the Netherlands and air shipping our product to reduce transit delay. Despite these additional efforts, transportation delays have some impact on our supply chain. We anticipate being fully restocked with inventory by early May. Currently, Amazon remains one of the fastest ways to get our product.
We will continue to work hard to bring you our safe, high-quality formula as quickly as possible. And, we will proactively share another update as soon as we have further information.

Sincerely,

The Kabrita USA Team