How Kabrita Helped Hosanna Alleviate her Son's Skin Sensitivities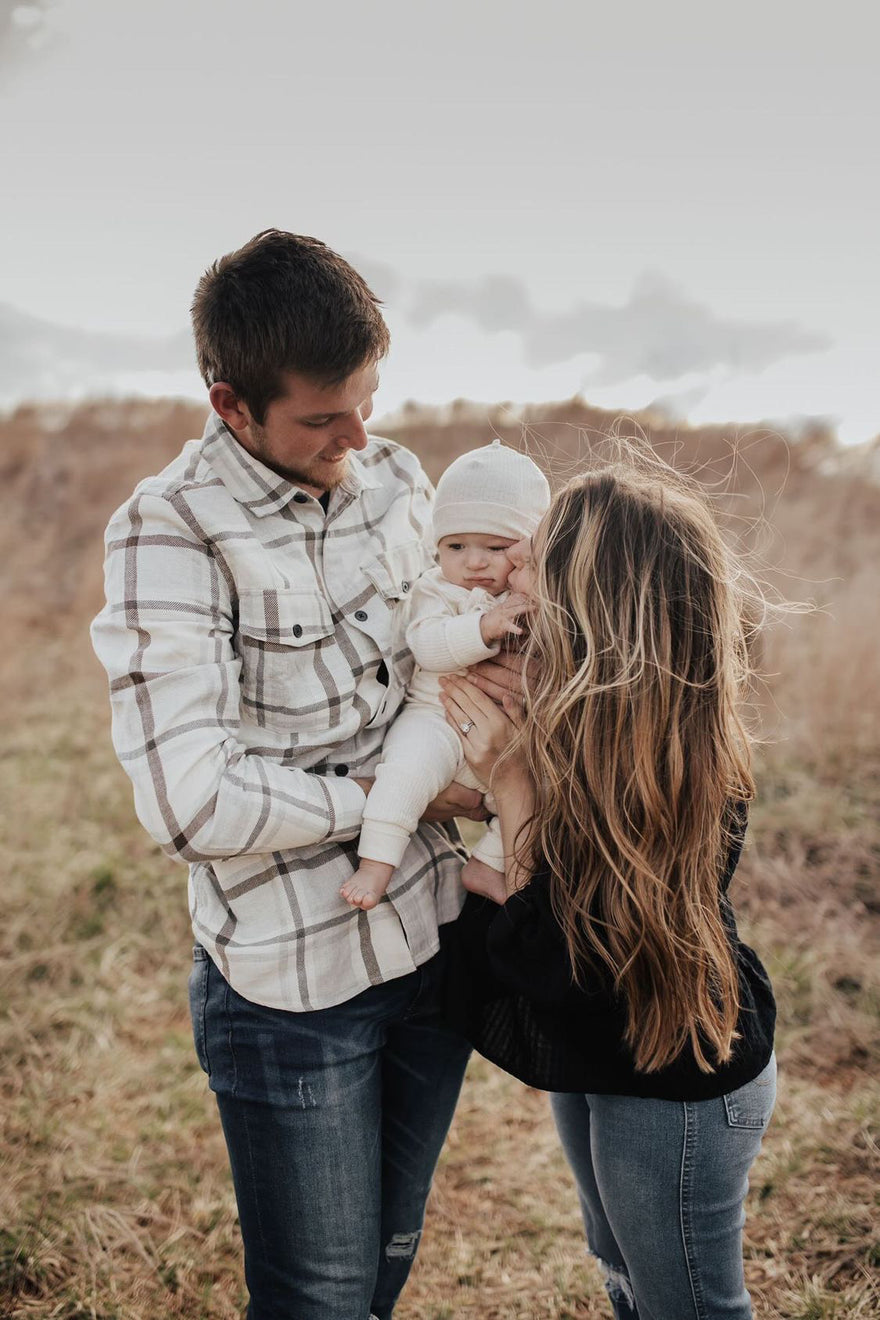 Every parent's feeding experience is as unique as their baby. While the journey may be easy for some, others may struggle. Real Parent Story is a series on our blog where we ask real parents to share their feeding stories. Whether you're expecting or already have little one, we hope these stories can offer you insight into what worked (or didn't work) for parents just like you.
Today, we are sharing Hosanna's Story!
How did you hear about Kabrita?
Highly recommend by many mamas in my circle or family and friends!
Why did your family have a need for Kabrita?
I really struggled with producing breast milk. We decided to supplement but my son Arthur had extreme skin sensitivities and stomach pains. He was miserable and I was exhausted. Nothing worked for him. After experiencing negative side effects with every other formula, we decided to try Kabrita. We wanted a clean product that our boy would be able to digest easily and clear up his skin.
How did your child transition to Kabrita?
I was very concerned that he was going to have a hard time adjusting to switching up his formula. We had ZERO issues! I kid you not the next day we had a completely different baby. No more screaming from stomach pain. His skin started to clear up and he was sleeping better too! It felt like a miracle!
What's your favorite thing about Kabrita?
100 % knowing that my son is getting the best and most nutrient dense formula!
Anything else you would like to share?
We just feel so grateful for Kabrita. It really was a lifesaver for my little family, and we will never go back.
---
Kabrita USA Real Parent Story Series is for information purposes only. It's not meant to treat, cure, or diagnose any health issues. Before making any feeding changes, it is recommended that you speak with your healthcare professional. Kabrita Goat Milk Toddler Formula is designed to maintain the natural comfort of little ones during feeding transitions, such as weaning, supplementing, or changing formulas due to minor issues associated with cow milk sensitivity*.