Jodi's Experience Looking for a Healthy Formula Option for Dalton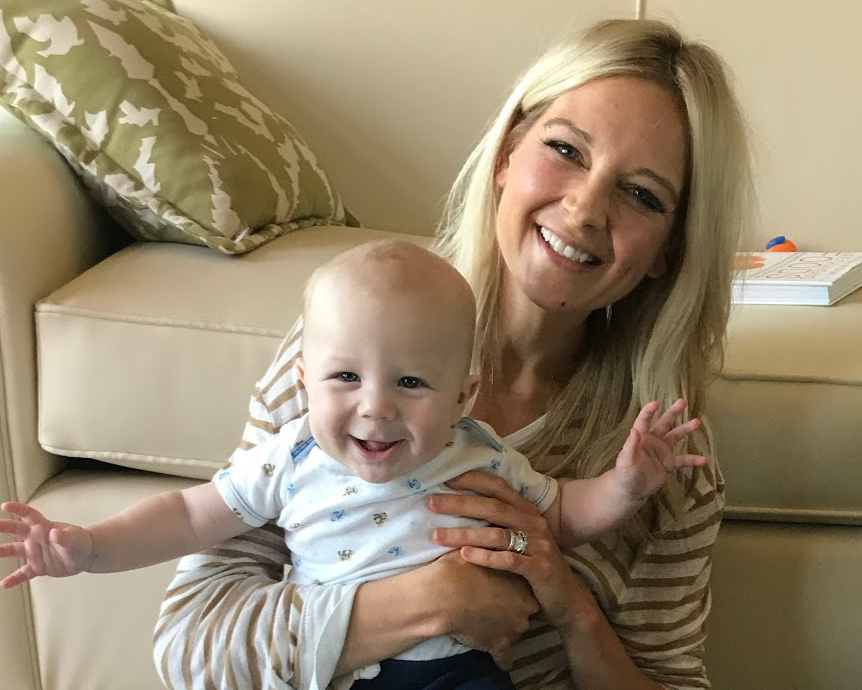 Every parent's feeding experience is as unique as their baby. While the journey may be easy for some, others may struggle. Real Parent Story is a series on our blog where we ask real parents to share their feeding stories. Whether you're expecting or already have little one, we hope these stories can offer you insight into what worked (or didn't work) for parents just like you.
How did you first hear about Kabrita?
I heard about Kabrita after seeing it at Whole Foods and learning that one of my friends used it with her babies.
Why did your family need Goat Milk Formula?
Dalton was conceived through IVF about 5 years ago and I was unable to carry him, so we had the amazing experience of my sister carrying our embryo as a gestational carrier for us. She pumped for a few weeks and I also made my own formula at home. When we eventually needed to supplement him with [commercially prepared] formula, I was not going to use any product that contained cow's milk, soy or other chemicals and ingredients found in mainstream formulas on the market. I knew how those other ingredients affect the digestive system. I'm a health coach that specializes in digestion with my clients and I know the importance of a healthy gut and I only wanted to feed my baby with pure, healthy ingredients to give him and his health the best start.
Did the "European Quality" element have any influence on your decision to try Kabrita?
The European quality does make a big difference to me. The European Union has much stricter food policy than the U.S. and the quality of their ingredients across the board is better which gives me relief as a mother, knowing what I feed my baby is from a good source. I was really glad to be able to supplement his feedings with Kabrita because making my own formula from scratch takes a lot of time and it's always good to have the confidence that your company has really done thorough testing and also to know the blend of ingredients is what he really needs at the age he is.
How was the transition to Kabrita?
He transitioned perfectly! No issues at all!
What do you think of Kabrita's flavor?
Dalton loves it!
What else do you love about Kabrita Goat Milk Formula?
You can buy it at Whole Foods or order it online and just need to mix it with water, so it's easy and fast!
Is there anything else you'd like to add or share?
I'm so glad there is a quality, safe product on the market that is non-allergenic and gets our little ones started on the right path to be healthy!
Kabrita USA Real Parent Story Series is for information purposes only. It's not meant to treat, cure, or diagnose any health issues. Before making any feeding changes, it is recommended that you speak with your healthcare professional. Kabrita Goat Milk Toddler Formula is designed to maintain the natural comfort of little ones during feeding transitions, such as weaning, supplementing, or changing formulas due to minor issues associated with cow milk sensitivity*.
Are you curious to see if Kabrita Goat Milk Formula & Foods may be right for your family? Check out our free trial kit today!