BIPOC Parenting Series: Suzy's Story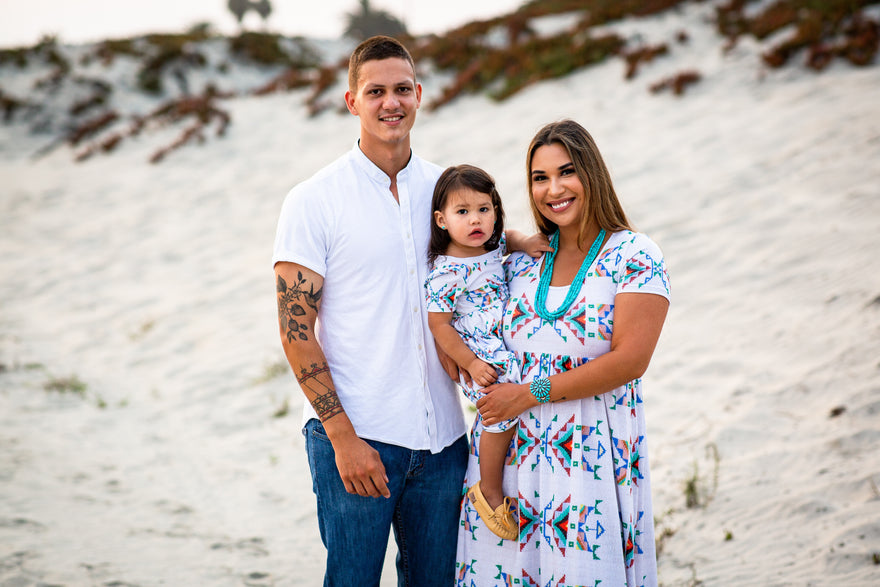 As a community-focused company, Kabrita USA strives to be inclusive and to continuously celebrate diversity. In honor of Black History Month, Kabrita USA is featuring a BIPOC Parenting Series, for the entire month of February. The BIPOC Parenting Series centres BIPOC (Black, Indigenous, and People of Color) parents' experiences. Our goal is to enhance greater representation of BIPOC parents in the media, as well as to amplify BIPOC voices and stories.
Today, we are sharing Suzy's story about the importance of representation in the media to inspire youth in the BIPOC Community.
Suzy's Story:
The most rewarding part about being a parent is getting to watch your child grow into their own unique person. You think you know exactly who they are going to be but they surprise you every time in the most beautiful way possible! What has been unique about my parenting experience as an Indigenous parent is navigating how to incorporate my culture and traditional teachings in my parenting and our everyday modern life.
I would say one the hardest parts about being an Indigenous parent in the United States is feeling unrelatable and isolated in your parenting experience.
Social media has been such a great tool to help me feel connected to other BIPOC parents and where I have been able to find the most support and community.
What I have struggled with about being an Indigenous parent in the United States is realizing there isn't enough representation to inspire our youth. We are thriving in all areas with little to no recognition.
What makes me the most proud about being an Indigenous parent is my daughter's natural interest and pride in her culture. She is a constant reminder of the resiliency of our people.
In the future I would like to see more Indigenous representation, not only for my children but for all Indigenous children. Every child deserves to feel seen.
If I had to give a message to other BIPOC families/parents I would tell them to find support any where you can!
---
Kabrita USA BIPOC Parenting Series shares genuine stories written by parents from the BIPOC community. Each story offers a different perspective from their personal parenting experience. To read more stories, please visit our Nourish Blog.